Mtuli Foundation Steps Up Cholera Prevention Efforts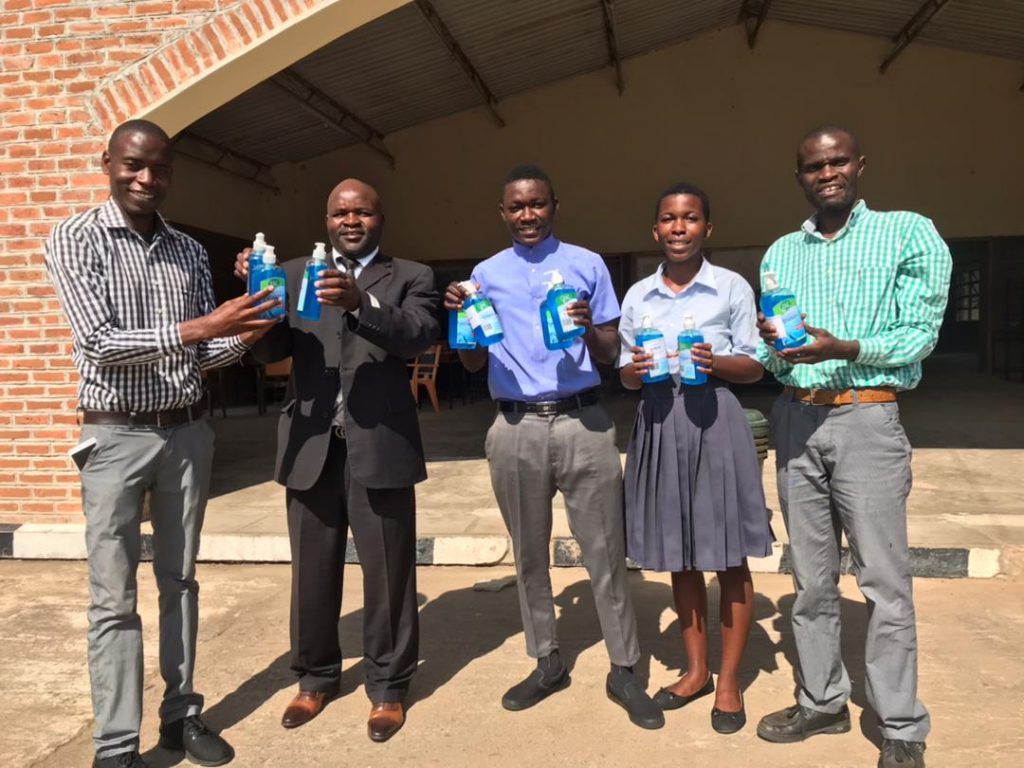 By Wezi Mwangonde
Mtuli Foundation has donated Cholera prevention materials to Maghemo Secondary School in Karonga District as the country is still registering new Cholera cases.
According to the Executive Director, Robert Mhango, they have made similar donations to Mzimba Secondary School, Mpherere Community Day Secondary School in Ntchisi, Karonga Multi-career Academy, Mpata Community Day Secondary school, Mpata Rural Health Center and Karonga Eco Youth Club.
Mhango says schools are hotspot areas for the disease therefore the preventive mechanisms have to be in place hence the donation of materials which will help to reduce the spread.
"We have donated to schools that participated in our initial project of Global School 1.5 Max Summit done online", said Mhango.
Maghemo Secondary School Headteacher, Osward Lungu says although some students have received Cholera vaccine, the preventive materials will go a long way to reduce the spread of the disease. He has since encouraged students to continue following hygiene measures.
With support from Sustainability Partnerships, a Scottish group Mtuli Foundation has donated hand sanitizer, hand washing soap, Chlorine, mops, blushes and plastic pails.
---
Reader's opinions
---