PS WARNS AGAINST CHARGING USER FEES IN PUBLIC PRIMARY SCHOOLS
By Mphatso Nkuonera,
Secretary for Education, Chikondano Mussa has once again issued a stern warning to education officers who are still charging learners various user fees in public primary schools.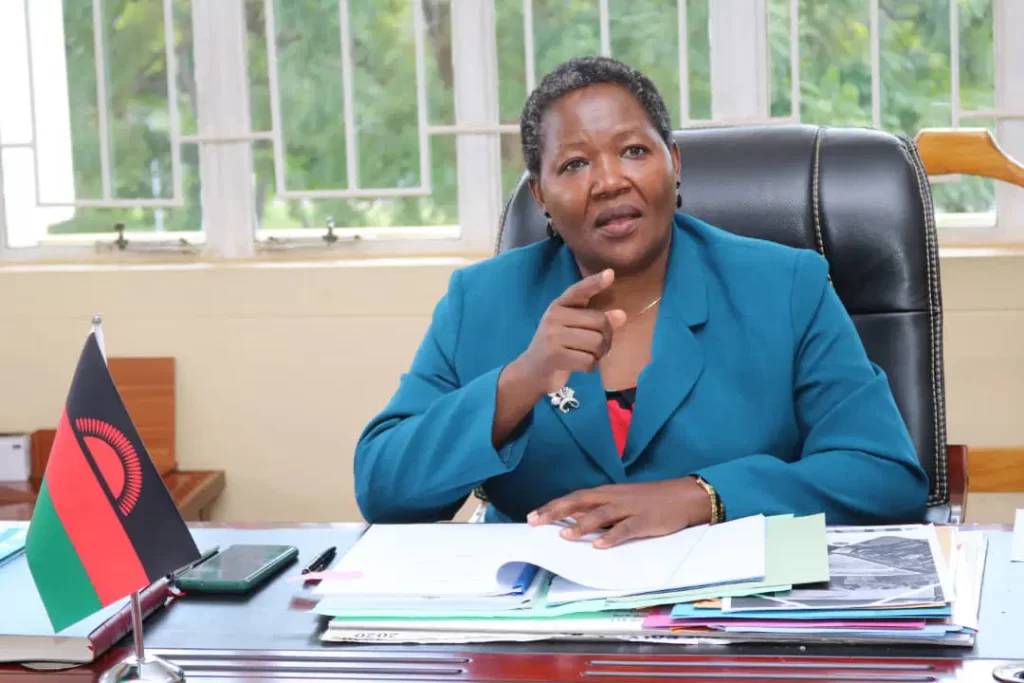 She reminded school administrators about a circular which government released in January last year that officers are in any way prohibited from charging fees such as registration fees, fines, summer school fees and card fees among others.
She said some students drop out of school after failing to pay the user fees, a development which hinders the goal of free primary education set up to make primary education accessible to everyone.
Speaking at the official opening of Human Capital Scorecard training at Golden Peacock Hotel in Lilongwe, the Education Secretary said it is disappointing to hear that some officers are still demanding money from learners despite the government's order and said this is disobedience.
Mussa said that headteachers, Primary Education Advisors (PEAs) and District Directors of Education, Youth and Sports (DEYS) should not allow this wrong doing to happen in their hands saying that if they are not careful they will be punished.
"Government issued a letter and if someone does not want to follow what the government says then disciplinary measures will follow.
"Charging of higher user fees works hostile to Vision MW2063, as the ministry is aligning itself to deliver services towards Human Capital Development, enabler number 5,"
She appealed to various players and partners working in the education sector to rally behind the ministry in order to achieve high quality education at all levels.
Source: Public Relations Office – Ministry of Education
---